AYURVEDA NEWSLETTER
Sign up to
receive updates
and information
sent to your email
Located in the beautiful Okanagan, providing healing around the world!
A WAY OF LIFE
Ayurveda Services
Whether you wish to lose weight, manage a disease, sleep better, de-stress or just simply want to live a more balanced life – here is where you start!
DISCOVER AYURVEDA
Ayur
(life)

Veda

(knowledge)

You may not of heard the word Ayurveda but it is the oldest natural healing system in the world. Dating back 5000 years. Every western natural healing system has some basis in Ayurveda. Both are used to create healing in the body, mind and soul. The science of Ayurveda peers into the nature of life through the wisdom of Mother Nature. and as a philosophy of life it teaches us to live in harmony with the basic laws of nature. One of its philosophical beliefs is that we are not just physical beings, but are also expressions of energy, and consciousness.

FIND OUT MORE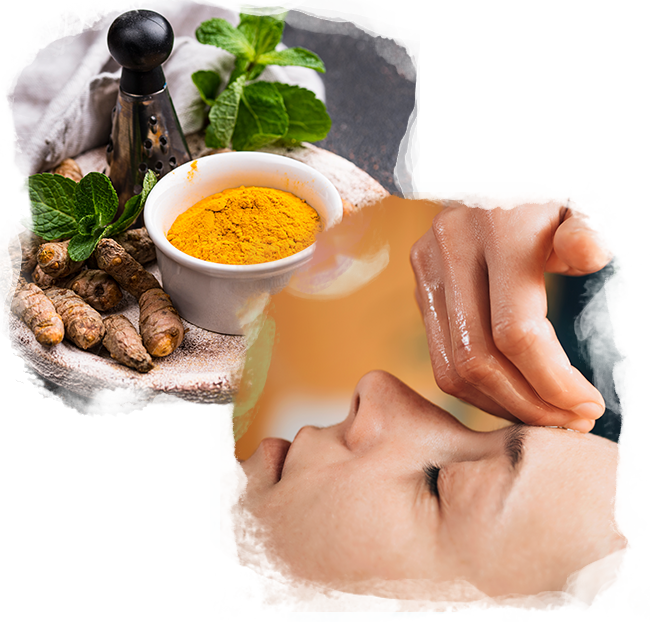 Ayurveda is an ancient healing system that focuses on creating and maintaining health and happiness, through balance in mind, body and spirit.

AYURVEDA GUIDE
Erica Mueller
AWP, RYT, EYT 500
Erica's passion for yoga and Ayurveda began 20 years ago. Desiring a deeper and more subtle understanding of the human experience led her to yoga teacher training and a yoga therapy certification at Mount Royal University (2009). There she met and studied with Nischala Joy Devi who offered her unique feminine perspective of the Yoga Sutras. Nischala Joy Devi is a master teacher and healer and monastic disciple of Sri Swami Satchidananda.
MORE ABOUT ERICA
Free 15 Minute Ayurveda Intro Consultation
Receive a free consultation over Zoom or Phonecall.
ASSESSMENT
Your Starting Point Through Dosha
It is important to have a starting point for change to happen. The Dosha Assessment is a great place to start. Many of my clients have been online and taken a generic dosha assessment and were left more confused than ever. If this is you, my personalized assessment will start to clarify everything. Every part of the protocol that comes from an assessment must be designed for you! If you are not at your ideal weight? Having digestive issues? Feel fatigue? Can't sleep? Low energy? Anxiety or depression? or more serious concerns? An understanding of how to live your individual Ayurveda blueprint is the basis of health, not just the next superfood or vitamin you consume.
You may ask yourself, what is a Dosha and how do I balance them?
SCHEDULE ASSESSMENT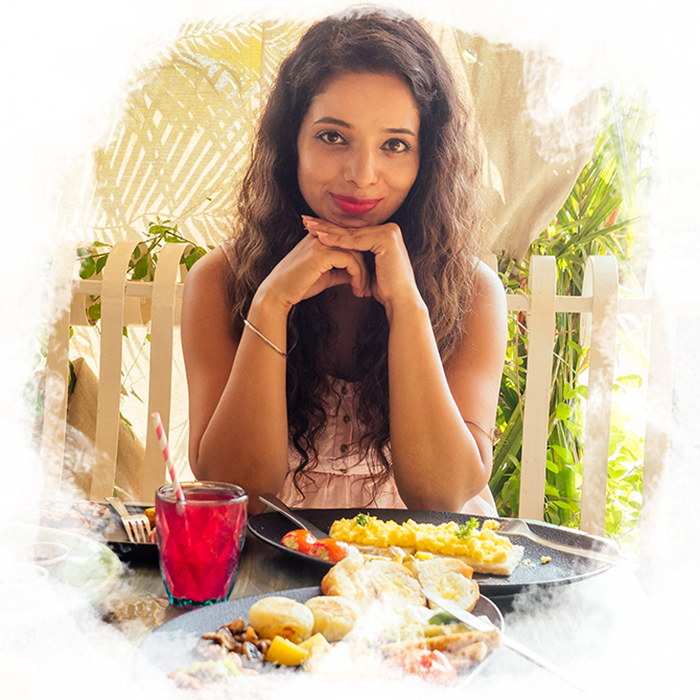 Need a Consultation to Help Guide You?
INTRODUCTION
Panchakarma Cleanse Therapy
We are living in an inspiring time. One where more and more people are beginning to adopt lifestyle changes that encompass their overall wellness—with a focus not only on living longer but with more fulfillment, meaning, and mental, physical, emotional, and spiritual health.

It is also extremely important at this time to develop a good immune response for the prevention and symptom reduction of disease—especially COVID-19. The practice of panchakarma plays a role in an Ayurvedic lifestyle of daily and seasonal regimes, healthy and nutritious diet, and herbs and therapies to strengthen the body's immunity.
FEATURED
Workshops & Lectures
An excellent resource for your continuing Ayurveda education.

GETAWAYS & RETREATS
In-Person Educational Ayurveda Retreats
Our all inclusive retreats will guide you through many aspects of the ancient Ayurveda wellness system. Including treatments, lectures, guided tours, and therapeutic application of Ayurveda herbs and spices. Ayurveda guidence is developed to help build a stronger, happier you.
Who am I? The energetic Body | Why we need to be in control of the mind | Stress: responding vs reacting | Suffering is optional
FIND OUT MORE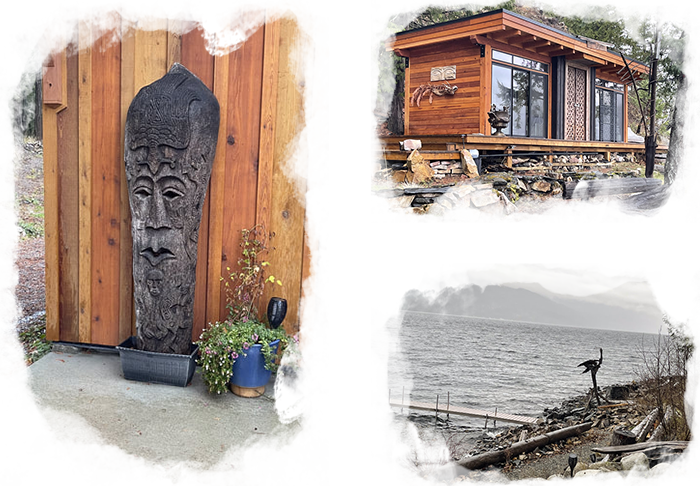 Let's Talk About How Ayurveda can Help You.
Ayurvedic consultations can be done in person, by phone or via Zoom.
BLOG
Innovative Conversations
Ayurveda medicine is an ancient system of healing that originated in India over 5,000 years ago. It is a holistic approach to health that focuses on balancing the body, mind, and spirit through various ayurveda treatments and the use of ayurvedic products. The practice of ayurveda has gained popularity in recent years, particularly in British Columbia and the Okanagan region, where many people in Kelowna seek out these natural and alternative forms of medicine.
One of the most popular ayurveda treatments is the use of herbs and spices to promote healing and balance in the body. Ayurvedic practitioners may recommend the use of turmeric for inflammation, ginger for digestion, and ashwagandha for stress relief. These herbs can be taken in supplement form or used in cooking to incorporate them into one's daily routine.
Another popular ayurveda treatment is Abhyanga, a warm oil massage that helps to nourish and balance the body. This treatment is often used to alleviate stress and tension, improve circulation, and promote overall wellness. Ayurvedic practitioners may also use other forms of massage therapy such as Shirodhara and Pinda Sweda.
In addition to these treatments, ayurvedic products are available to support overall health and well-being. These include herbal supplements, teas, and skincare products. Many can be found at local health food stores and wellness centers in Kelowna and throughout BC.
It's worth noting that Ayurveda medicine is not intended to replace conventional medicine, but rather to supplement and complement it. It's important to consult with an Ayurvedic practitioner before starting any new treatment or supplement.
Overall, ayurveda medicine offers a natural and holistic approach to health and wellness. With its growing popularity in British Columbia and the Okanagan region, specifically Kelowna, it's becoming more accessible for people to incorporate these practices and products into their daily lives.